Stephana Moss
she/her
Instructor
Difficulty
What kind of music can we expect to hear in your class?
From candlelit hip hop to Maggie Rogers with the vol waaay up. Growth is gritty and my music will reflect that, providing a safe and inclusive space to lean in and push harder, farther.
What's on repeat in your playlists right now?
What does fitness mean to you?
Fitness is freedom. Of expression, of energy, of expectations.
What is your class like as a GIF?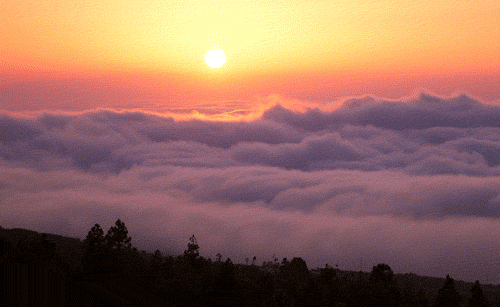 What kind of vibe do you create during your class?
Pretty—hard. Meet me in the dark and we'll find the light together.