Darien Wolfe
She/her
Instructor
Difficulty
Stop caring so much about what everyone thinks of you, nobody cares as much as you think they do.
What kind of music can we expect to hear?
Heavy beats, EDM, and Miley (new Miley not old Miley, her new vibes are BADASS)
What's on repeat on your playlist right now?
What does fitness mean to you?
To me living a balanced life with fitness means variety! Mixing up what makes me feel good and listening to what my body needs!
What is your class like as a GIF?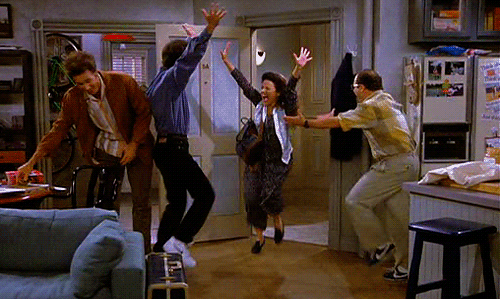 What kind of vibe do you create within your class?
My class vibes are to just VIBE! Have fun and leave everything you don't want to take with you on the fricken bike!