The cure for anything is salt water - sweat, tears, or the sea
What kind of music can we expect to hear in your class?
A mix of EDM, pop, and female driven R&B.
What's on repeat on your playlist right now?
What is your class like as a GIF?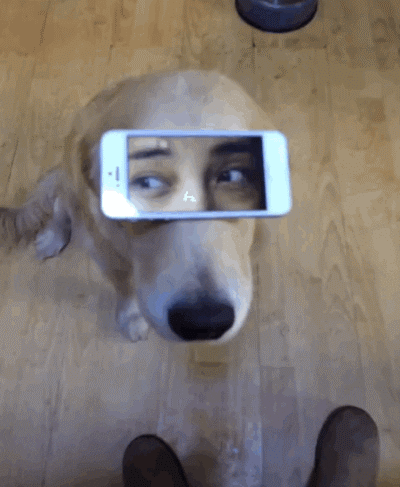 What kind of vibe do you create within your class?
The vibe that I create during my classes are ones of inclusivity - allowing space for every level  of rider to feel as though they have accomplished what they set out too during class, whether that is holding the beat, standing up for an 8 count, or simply clipping in - I am here to cheer you on!